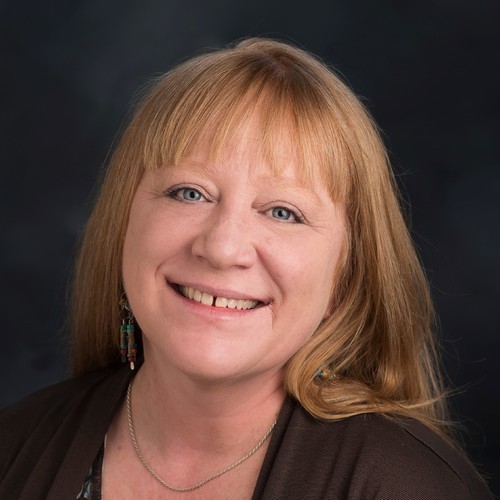 Barbara Shesky
Medical Receptionist
Barbara has been a counselor and Chamber of Commerce Executive Director so has the communication and organization skills to welcome patients to Granite Sports Medicine and make their experience efficient and positive. She's lived in Montana for 18 years and recently moved into Livingston from Paradise Valley.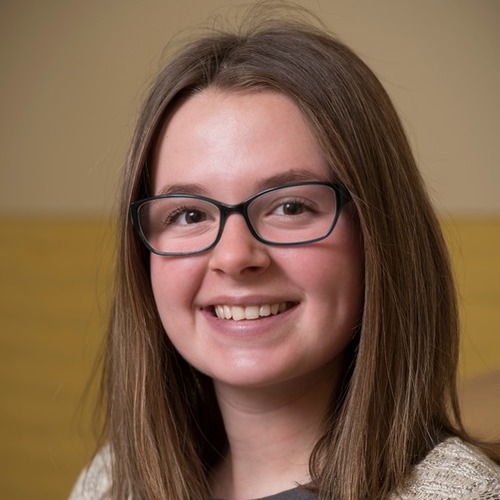 Alexis Tinsley
GSM Office Assistant, BDR Coordinator
Alexis is enjoying her first professional job as an office assistant, and is grateful to work with such amazing people. She's always loved animals and really enjoys working with Black Dog Rehab. The work has inspired her to consider a career in Physical Therapy.