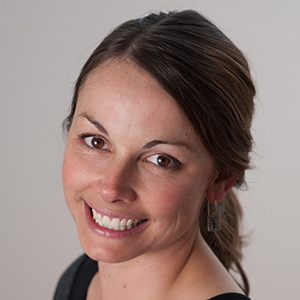 Darcy Cook, MSPT
Physical Therapist, Owner
Granite Sports Medicine Founder and Owner, Darcy has over 14 years of clinical experience in outpatient physical therapy. She specializes in sports injuries, spine pain, headaches, and dry needling. She's been a physical therapist for the U.S. Snowboarding Team since 2006.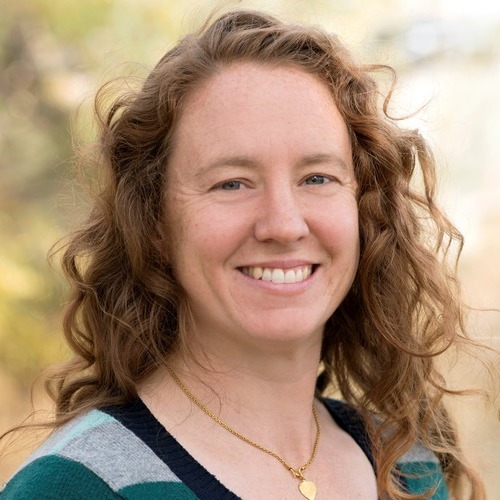 Alison Shannon-Lier, DPT
Physical Therapist
Alison's interest in the medical field began at a young age and she fell in love with physical therapy after shadowing therapists in high school. In practice since 2009, she has a Bachelors in Rehab Science, Doctorate in Physical Therapy, and certifications in Pelvic Floor Rehab and Dry Needling.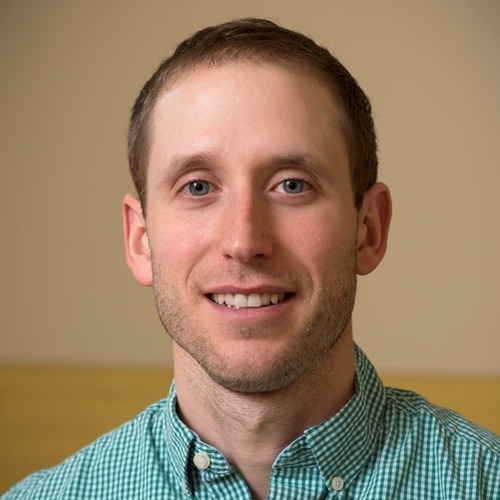 Max Bartlett, DPT
Physical Therapist
Max has a Doctorate in Physical Therapy, Bachelors in Exercise Science and Health and Human Performance, and certifications in Dry Needling and Strength and Conditioning. He recently relocated to the area to further his orthopedic and sports therapy skills and enjoy the region's recreation opportunities.